Dr. Anita Boyle Renfroe, BM, MM, DMA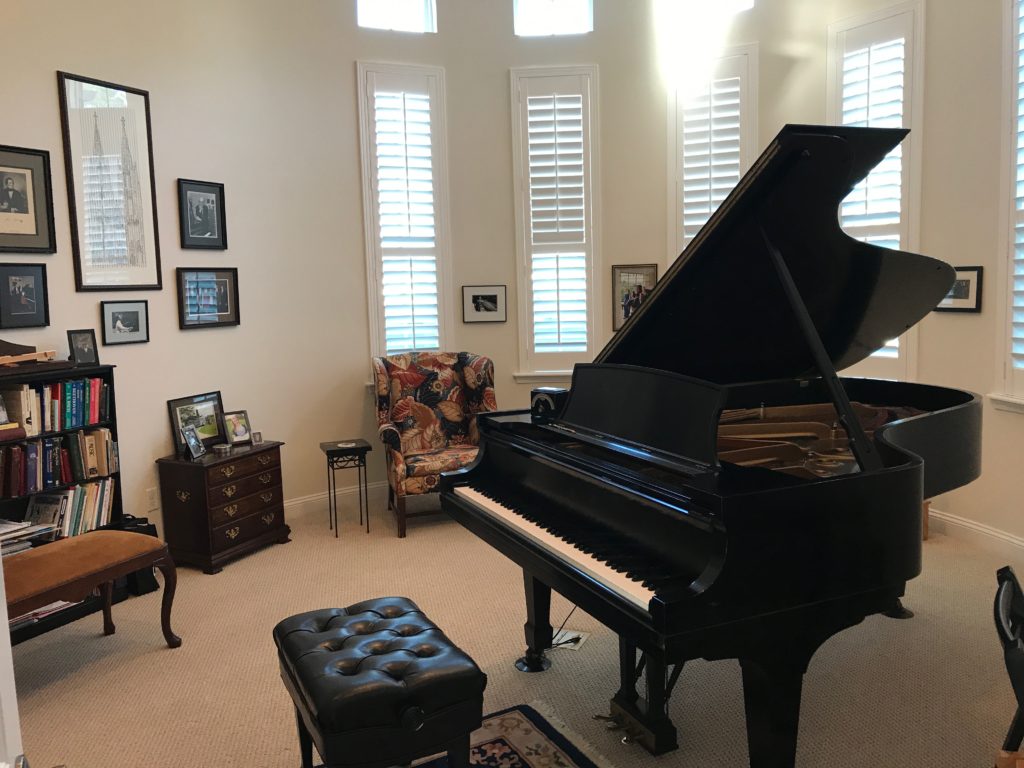 Lessons include:
Sight-reading– an essential skill for life-long enjoyment of an instrument
Technique – facility in playing patterns of notes gives a student access to a wider range of styles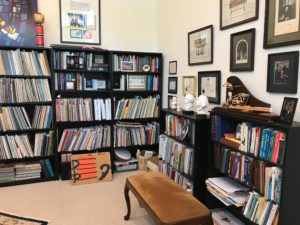 Theory – a basic understanding of keys and chords provides the foundation that allows the student to improvise, compose, and compare pieces
Repertoire – individually selected for each student in a carefully sequenced plan
Learning Stations – Orff instruments, percussion instruments, puppets, manipulatives, puzzles and games reinforce concepts from the music pages.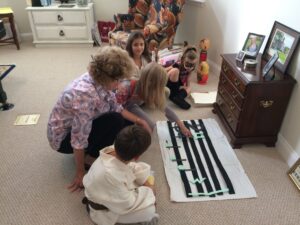 Group sessions: Sharing times for theory games and technique challenges; Playing classes to perform for each other and practice recital etiquette
Festivals and Auditions: Students are encouraged to participate in various events during the year. (Junior Festival, Student Day, Guild Auditions)
Recitals: Two per year – Holiday Recital before Christmas and one in May
Community Involvement: Halloween Musical Treats – Short programs for retirement home.